Start Planning Soon Credits Expiring
Standard double car cyber garage 22x30 slab on grade stud wall construction. Plan includes elevations w/floor plan, roof truss template, solar glazing plan and recommended solar heating&cooling and battery components In PDF form for you to print delivered Email Or printed for by a blueprint printer on standard bond paper delivered USPS
All configurations come via internet in pdf form or 1/4 scale paper blueprints USPS
Custom Plans will be initiated on a first come first serve basis. Including home design, shop or service structures.
Standard and custom plans will favor a climate that has signifcant winter heat loads and solar potential.
A Warm Climate Version of a standard or custom Cyber structure will be available later this year. See more information on this Version at our warm climate version page.
Contact renewscience@me.com for more information
Standard Plans or Pre Order Custom Plans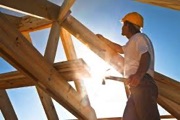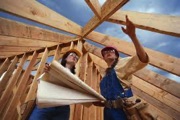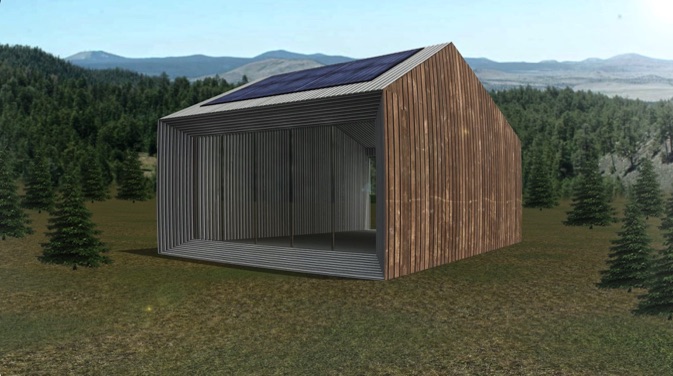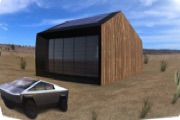 Copyright 2020 Renew Science Inc.