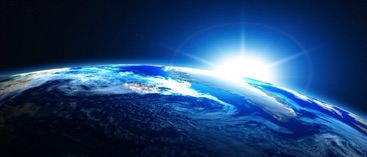 Half-Off Closeouts Started in 1995 as ReSource Science selling used computers and in 2001 it started national retailing as Half- Off-Books @ Half.com. Ebay bought Half.com and the bookstore continued until 2003 when it became getgreentv and soon Half-Off-Closeouts at Amazon.com. Renew Science Inc was incorporated in 2000 and all subsequent entitys we called divisions of Renew Science Inc. We now have stores at Amazon.com and Ebay and sell a varaiety of New and used products.
Retail Stores @ Amazon & Ebay.com
This is an Example of our listing at Amazon.com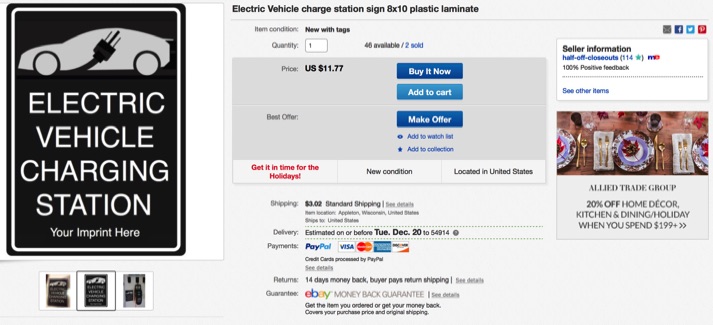 This is an Example of our listing at Ebay.com
Vbbe-Wholesale formerly Half-Off Closeouts sells remote controls for TV,DVD, Cassette players, Garage door openers prices vary from $6-35 and we pride ourseves in quality descriptions and tested product. We also sell Chargers for battery opperated power tools, RC toy cars, Wheelchairs Robot Vfloor scrubbers and Vacs, portable radios, and telephones. Similar to that we offer power supplies for many devices and specialized cords and controls. We list many new products weekly and maintain about 400 active listings, We sell some products to overseas markets and have a very good repution for fast and effective customer service. All shipments are USPS and our location allows very fast delivery to midwest customers Our product sources are retail or wholesale distributers of one of a kind and multiple items that are return or discontinued items. We have inhouse test facilities for batterys and chargers that provide 99% product quality assurance.

This is a unique example of the special products that Vbbe-Wholesale offers to demonstrate the importance of our services. This phone was produced by Motorola perhaps in the eary 2000s and was discontinued. We get them frequently and have found them to be a fast and profitable seller. The reason there is a demand for them is because of the TV show Duck Dynasty. This phone has a Quacker or growler rather than a rinnger and is a great cameo color. Great for any man cave or man space in this modern world.We wish more of our offerings could be as fun and productive.
Vbbe-Wholesale continues to provide the income and pride of occupation that is the mission of Renew Science Inc. It keeps products that would normally add to the landfil and potentially polute the earth in the mainstream as well as fueling our corporate economies with significant income to do other things that may not be economically productive. We have replaced Half-Off-Closeouts with the name Vbbe-wholesale that provides similar sustainable products in keeping with consumer demands whatever they may be.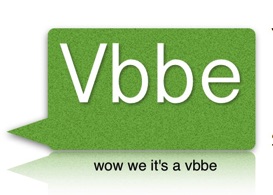 We No longer Sell profducts at Amazon. Please check our stores at Ebay