Garage or Shop, Storefront, Off grid home Net Zero versions
PV solar installers are comonplace, experieced and competive. You can easily contract to have professional installations in most areas of the country. PV options are now afordable and still qualify for many incentives which vary state to state.
Mulitiple battery vendors are emerging to provide significant capacity and power delivery options. We believe they can soon even provide DC fast charging with your cyber structures
Batterys Store the Electricity
We are in the process of building this website for the proliferation of this significant innovation. We decades of experience developing and producing solar powered structures for northern climates. We are actively seeking parnerships and vendor suppliers to fofill component needs If you wish to be apart of this please contact us at renewscience.@me.com
The Building heats itself in winter
State of the art direct gain passive solar glazing system will provide significant heating and lighing that can also qualify for Tax credits and incentives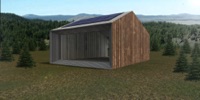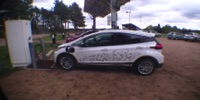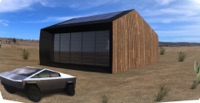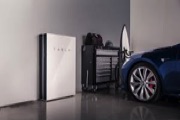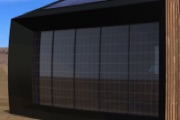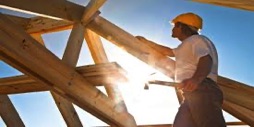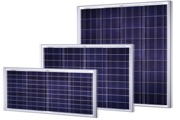 Truly Cyber Autonomous Ev charging Solar heated buildings
Copyright 2020 Renew Science Inc.
5 Minute Informative Video video